Are you Hungry for Real Biblical Truth?
Messianic Judaism is the original faith of the Rabbi from Nazareth, Yeshua. His Hebrew name means Salvation. In English many know Him as Jesus. Come worship and learn the Jewish Roots of the Faith! Join us for Vibrant Worship with "The Way" Messianic Worship Team, Engaging Prayer, Encouraging, Cutting Edge Teachings, and Fantastic Fellowship! Everyone Welcome!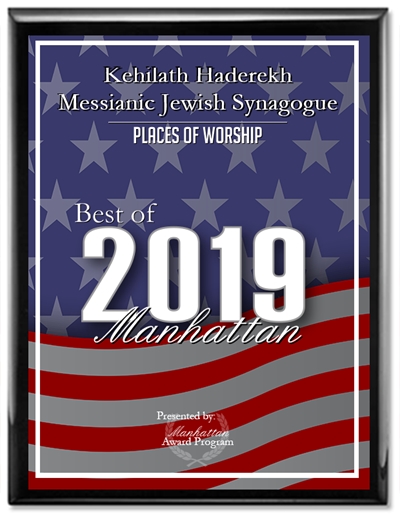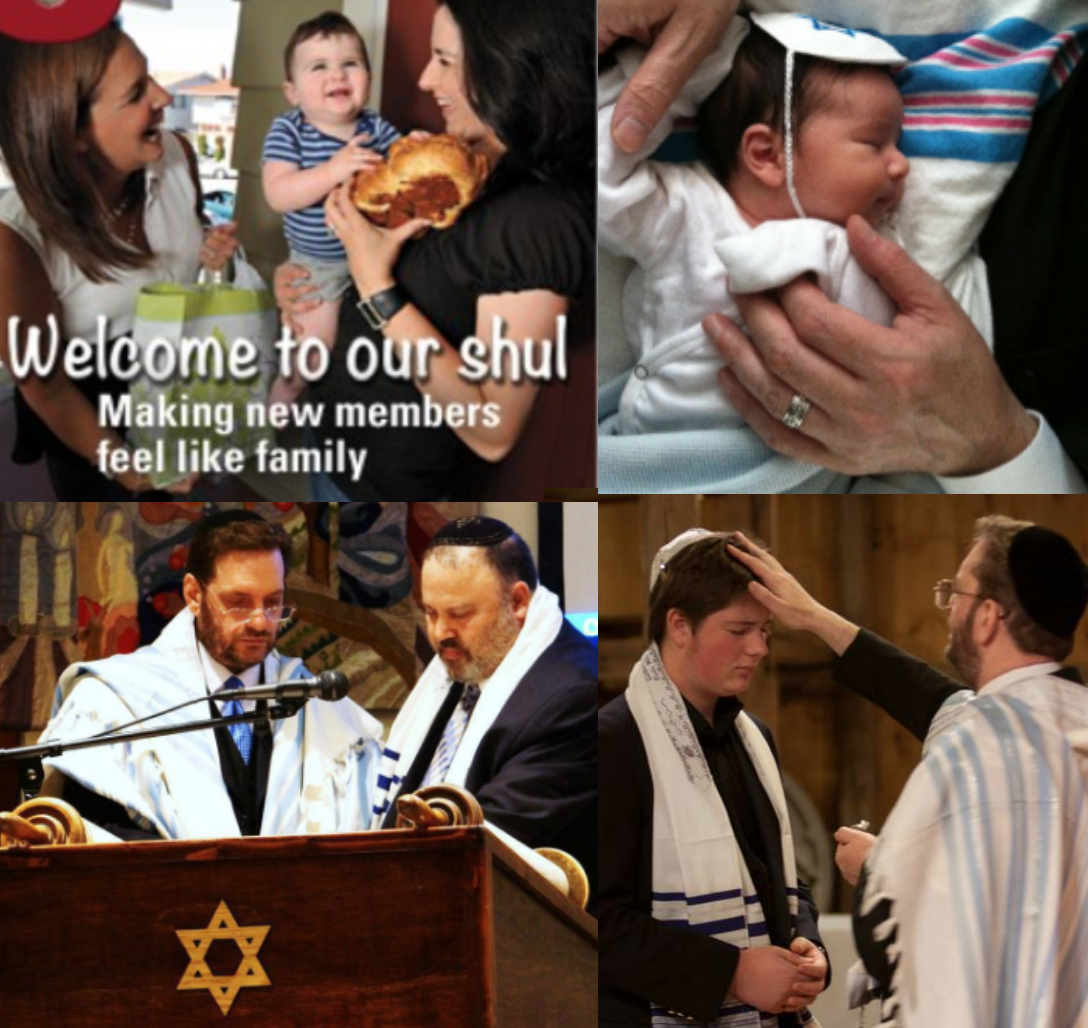 Kehilath HaDerekh (Hebrew for "Congregation of The Way" is a Messianic Jewish shul (congregation) of the Conservative style, in New York City. We are a community of Believers in Yeshua of Nazareth. We are Jews and Gentiles, together as one in Messiah, known as "The Little Shul with the Big Spirit"!
All Services Canceled for Public Safety until the Coronavirus COVID-19 is under Control
See Below Details for Online Cyber Shabbat
------------------------------------------------------------------------
This year, as commanded in Leviticus 23:15-16, we will count the Omer from Passover to
Shavuot. We are counting in a time of calamity, facing a global pandemic, economic
uncertainty, and isolation from our beloved communities.
The Torah and our Messiah teach that we should never forget the poor, even in times of trouble. In this spirit, Kehilath HaDerekh Congregation of The Way will send an offering, based on your Shavuot offering to two ministries. Hands of Mercy in Israel, and Jezreel International in New York, both of whom deliver relief to the poor, who are especially vulnerable during this crisis.
To help you count the Omer, we're providing a nicely organized Omer calendar (see below) that includes special Scripture readings each day. Please print this at home, and hang it on your refrigerator or a prominent place in your living or dining room to serve as a constant reminder.
As you count the Omer and reflect on our daily Scripture reading, set aside $1 per day as a thanksgiving offering for Shavuot. As you approach Shavuot, you can send your Shavuot offering via this direct paypal link:
KHD Cyber Shabbat with Rabbi Ben on Saturdays
(Until the Coronavirus is under control and its safe to meet again)
1. At 10:30am Saturdays, we will have (With God's help) a Shabbat Prayer Conference Call. This call is open to all KHD Members and weekly attending visitors, who have been attending for at least 2 months consistently.
* Members and special guests will receive an email with the dial in conference number by Friday, with the Pin number to enter the call.
If you would like to be on the call, and you are a Member of KHD or a weekly attending visitor for more than 2 months consistently, and you have not received an invitation email to the conference call, please contact Rabbi Ben directly at khdrabbiben@gmail.com or by phone at (917) 670-8989 to request the dial-in number and pin.
2. At 11:30am Saturdays, we have the sermon on Facebook Live video. This will be broadcast from Rabbi Ben's personal facebook page: http://www.facebook.com/rebben
3. Tithes and Offerings may be given through the Paypal Donate button at the bottom right corner of this website.
"God has not given us a spirit of fear, but of power and of love and of a sound mind." (2 Tim. 1:7)
In all things and in all times, we come together on Shabbat to praise God, to learn, to sing to Him, and to pray for help, healing, strength and blessings in our lives.
"Shalom I leave you, My shalom I give to you; but not as the world gives!
Do not let your heart be troubled or afraid." (Yeshua, John 14:27)
------------------------------------------------------------------------