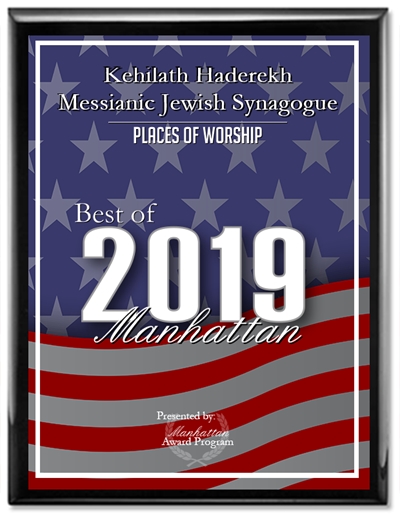 Kehilath HaDerekh (Hebrew for "Congregation of The Way" is a Messianic Jewish shul (congregation) with Conservative Biblical values, in New York City. We are a community of Believers in Yeshua of Nazareth. We are Jews and Gentiles, together as one in Messiah, known as "The Little Shul with the Big Spirit"!
All Services Canceled for Public Safety until the Coronavirus COVID-19 is under Control
See Below Details for Online Cyber Shabbat
The world today seems in a state of chaos. The coronavirus is still aflicting people all over the world and claiming lives. Our country is struggling with civil unrest, protests, and violence.
What can we do?
W can turn to God for help.
We can show you how to look into the Bible to provide you with comfort and answers during this time of trouble.
Email us today at info@khdnyc.org
"God has not given us a spirit of fear, but of power and of love and of a sound mind." (2 Tim. 1:7)

In all things and in all times, we come together on Shabbat to praise God, to learn, to sing to Him, and to pray for help, healing, strength and blessings in our lives.

"Shalom I leave you, My shalom I give to you; but not as the world gives!
Do not let your heart be troubled or afraid." (Yeshua, John 14:27)
Check out our NEW Virtual Membership Here: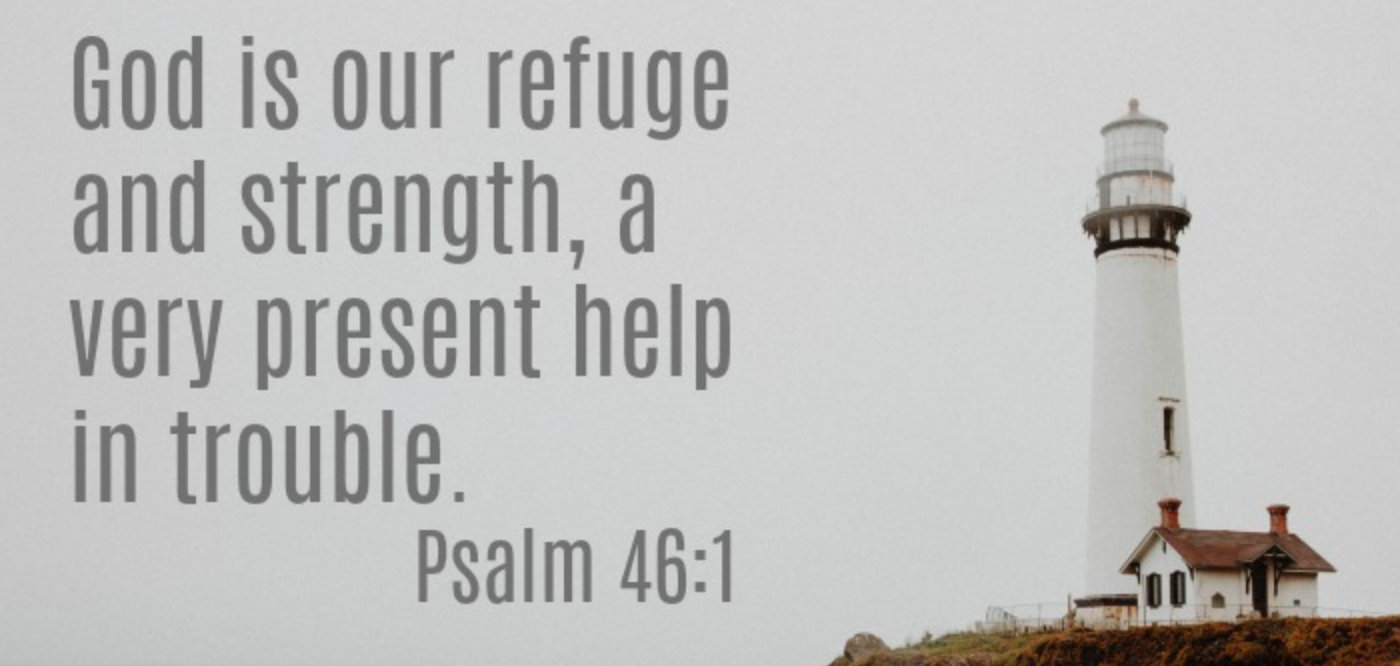 KHD Virtual Shabbat Service Saturdays at
(Until the Coronavirus is under control and its safe to meet again)
1. At 10:30am Saturdays, we have (With God's help) a Virtual Shabbat Service via Zoom. This service is open to all KHD Members and specially invited guests by the Rabbi.
* Members and special guests will receive a weekly email - with that week's Zoom link and code - on or before each Friday.
If you feel a calling to join us for Shabbat Services, please contact the rabbi by email: info@khdnyc.org
2. At 11:30am Saturdays, we have the sermon on Facebook Live video. This will be broadcast our congregation's facebook page: https://www.facebook.com/KHDNYC
3. Tithes and Offerings may be given through the Paypal Donate buttonon this website.